Connected Ruapehu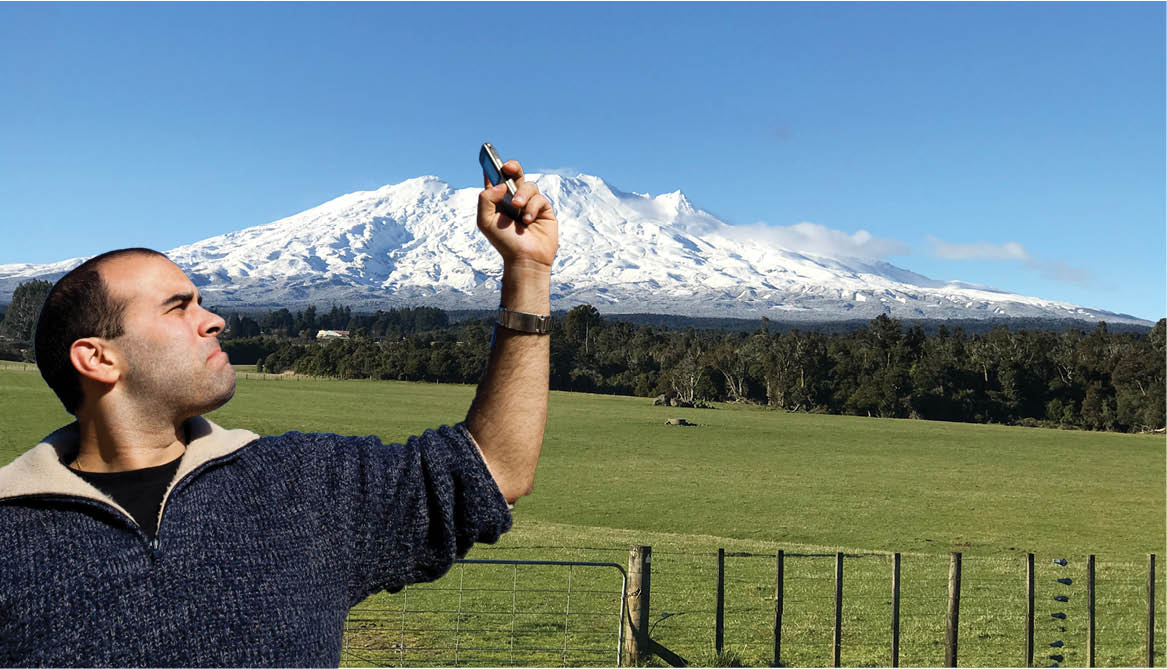 Reliable internet connectivity is an essential accessibility service for business, education, social inclusion and connection.
But at Community Hui held across the Ruapehu District last year issues with internet connectivity were raised, again and again.
To get a clear snapshot of the issues our communities face around connectivity - internet and cellphone - so Council are able to advocate strongly to help improve services - Council undertook a six week online campaign called Connected Ruapehu.
The Connected Ruapehu campaign ran over December 2020 and January 2021, on Council's Community Engagement Platform Social Pinpoint.
The campaign was shared online over Facebook, via the website and through an email sent out to those that had signed up for Community Engagement updates.
Over that time 417 people looked at the maps and survey, with 91 completing the survey and 33 adding comments to the map to show areas of poor internet connection.
What you told us:
12.1 percent of respondents indicated they had a great internet connection.
48.5 percent of respondents indicated they had a poor connection.
21.2 percent indicated they had no connectivity at all.
Remaining respondents had an intermittent connection or another comment on the connectivity issues they faced and/or the location of those issues.
25 percent of respondents access the internet via their mobile phone. Followed by ADSL, Rural Broadband, VDSL and Fibre.
Respondents stated unreliable internet connections, dropping out, and slow download and upload speeds affected their ability to work from home and run businesses across the District.
Respondents noted changes in weather, and evenings when everyone was home were particularly bad, with the network easily overwhelmed.
Next steps:
Council will be using the provided information to talk with providers and government agencies to address the issues raised and to highlight the communities particularly affected.
If you'd like to be added to the Community Engagement email list please contact Neesha
HERE.