Ruapehu District Council
Governance of the Ruapehu District is undertaken by the Ruapehu District Council (RDC) comprising a mayor elected at large (by the entire District) and nine councillors representing two Wards:
Ruapehu General Ward - six councillors.
Ruapehu Māori Ward - three councillors.
RDC is supported by three Community Boards comprising of five elected community representatives, and one appointed councillor.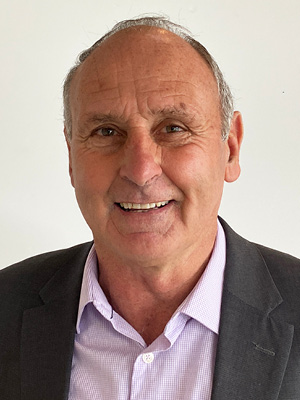 Weston Kirton, Mayor Ruapehu District
Requests for an appointment or other enquires should be made to the Mayor's Executive Assistant via your local council office (06 385 8364 or 07 895 8188).
Click on the underlined name to email the Mayor directly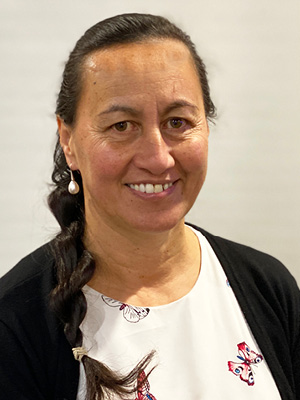 Robyn Gram
07 895 5320 home
027 389 1912
Click on the underlined name to email the Elected Member directly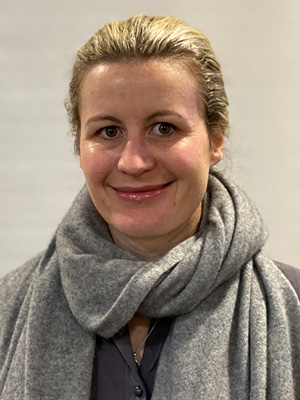 Lyn Neeson
07 896 7659 home
027 353 7907 texts only
Click on the underlined name to email the Elected Member directly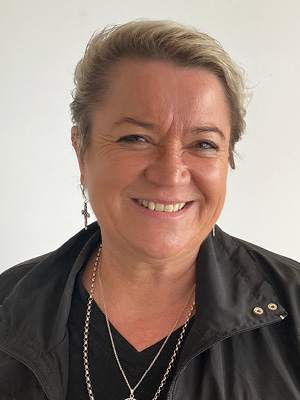 Representatives on Outside Organisations

Visit Ruapehu
2022-25 Representative
Visit Ruapehu Appointments Committee
Mayor Weston Kirton

Visit Ruapehu Limited Board
Councillor Janelle Hinch (23 Feb 2022)
Joint External Committees

Climate Action Joint Committee
Mayor Weston Kirton
Manawatū-Whanganui Civil Defence Emergency Management Group
Mayor Weston Kirton
Passenger Transport Committee
Councillor Rabbit Nottage
Regional Chiefs Committee
Mayor Weston Kirton
Ruapehu District Council Chief Executive Clive Manley

Regional Transport Committee
Mayor Weston Kirton

Te Kōpuka Nā Te Awa Tupua
Mayor Weston Kirton
Whanganui River Enhancement Charitable Trust
Councillor Lyn Neeson
Executive Manager Infrastructure
Manawatu-Wanganui Regional Disaster Relief Fund Trust
Mayor Weston Kirton
Mountains to Sea Governance Group
Mayor Weston Kirton
Ruapehu District Council Chief Executive Clive Manley
Other
Manawatū-Whanganui Mayoral Forum
Mayor Weston Kirton
Creative Communities Local Funding Scheme
Councillor Brenda Ralph
Councillor Janelle Hinch


Appointments to Internal Committees
2022-25 Representative
Code of Conduct Panel
Mayor Weston Kirton
Deputy Mayor Vivienne Hoeta
Ruapehu District Council Chief Executive Clive Manley
Appointee from Simpson Grierson Johnathan Salter
Grants Committee
Full Council
Hearings Committee
Mayor Weston Kirton
Deputy Mayor Vivienne Hoeta
Councillor Korty Wilson
Councillor Robyn Gram
Councillor Brenda Ralph

Risk and Assurance Committee
Philip Jones Independent Chairperson
Mayor Weston Kirton
Deputy Mayor Vivienne Hoeta
Councillor Channey Iwikau
Councillor Lyn Neeson

Ruapehu District Māori Council
Mayor Weston Kirton
Deputy Mayor Vivienne Hoeta
Councillor Fiona Kahukura Hadley-Chase