Current Vacancies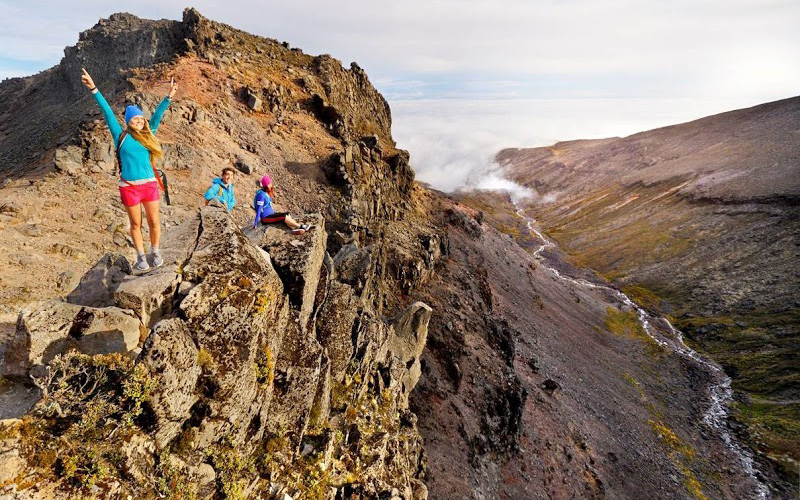 We have a number of exciting opportunities available. If you are looking for a change, have the right attitude and skills we would love to hear from you.
Visitor Consultant - Ohakune
We are looking for a customer focused team player to join our busy Ohakune team. You will have a positive attitude and loads of enthusiasm ensuring the customer experience is exceptional as you will be expected to share and promote our district to visitors.
The successful applicant will have:
Previous customer service experience
Local knowledge of the Ruapehu and surrounding regions
Demonstrated ability to navigate IT / digital platforms with confidence i.e. booking systems and databases
Experience in sales, cash handling and receipting
Ability to multi-task under pressure
Our Visitor consultants are required to hold or obtain National Certificates in New Zealand Tourism and be willing to experience the adventures our visitors come to enjoy. You must have a current drivers licence.
Full training will be provided.
Team Administrator - Taumarunui
Full time - Taumarunui
Providing administration support across the team and business unit.
-
Executive Assistant - Taumarunui
Full time - Taumarunui
Providing effective administration support to the Executive Manager Finance, Strategy and Goverance.
-
Manager Project Management Officer - Taumarunui
Full time - Taumarunui
Leading, developing and implementing RDC's project management framework, while growing capability and business effectiveness.
-
Full time - Taumarunui
Providing high quality Land Transport asset management services and advice, aiding decision making, while overseeing safe delivery of the Land Transport functions.
-
Executive Manager - Finance, Strategy & Governance - Taumarunui
Leading the Finance, Strategy and Goverance functions, leading the Long Term Plan and other Statutory processes.
-