Current Vacancies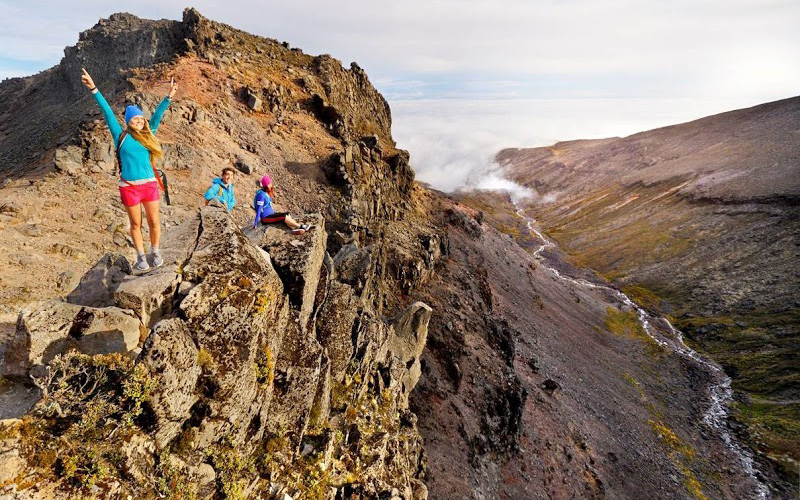 We have a number of exciting opportunities available. If you are looking for a change, have the right attitude and skills we would love to hear from you.
i-SITE Visitor Consultants
We are looking for customer focused team players to join our busy i-SITE team. Do you will have a positive attitude and loads of enthusiasm which will ensure the customer experience is exceptional?
Then we want to here from you!
National Park x 2 positions
Offering a new location with exciting potential. Be close to the snow and winter action.
Roster includes weekend work.
Ohakune, Parental Leave Cover x 1 position
We have a fixed term role available. Covering parental leave.
Roster includes weekend work.
Ohakune x 1 position
This is a rare opportunity.
We are looking for someone to fill a Monday - Friday role, 40 Hours per week.
Consents Administrator
If you enjoy a challenge and like working within a complex and busy team environment then this might be the opportunity for you.
Providing support and administration services to the Consents team. Included but not limited to Planning, LIM, Building Control and Quality Assurance administration.

Offering 32 hours per week, Monday - Thursday.
Licensing and Compliance Administrator
Can you juggle a variety of administrative tasks within agreed timeframes? You must be adaptable, eager to learn and be a computer wizard. Be able to provide high quality administration support across the team.
This is a diverse role that requires you to understand and work within the legislative framework for Health, Food & Liquor Licence applications, Animal Control & Ruapehu District Bylaws.
Offering 20 hours per week.
Sustainability Assistant
We are looking for a Sustainability Assistant to assist our Community team at the Landfill / Recycle Centre in Taumarunui.
This is your opportunity to share your insights on reusing materials, creating ways to inspire and
promote reuse and recycle, while encouraging change within our community.
You must enjoy people and building relationships, enjoy working outdoors, and be able to provide exceptional customer service.
Offering 24 hours per week. This is a fixed term position, 12 months.
Forms and Documents
Ready to apply? Email your completed job application form and current CV in confidence to [email protected]