Auckland Anniversary weekend weather event 28-29 Jan
Ruapehu Civil Defence and contractors have been kept busy over the Auckland Anniversary weekend responding to issues caused by the massive wet weather event.
Ruapehu Civil Defence Controller Clive Manley said that in addition to the usual flood prone areas there have been numerous slips on the road network.
"The Ongarue and Ohura rivers both reached very high levels over Saturday and Sunday (28/29 Jan 23) but are now predicted to start dropping throughout today (Mon 30 Jan 23)," he said.
"Ruapehu Civil Defence staff have been out around the district checking on communities and infrastructure and will be keeping a close eye on the situation over the coming week with more bad weather forecast.
They found local communities responding well to the situation and in good spirits.
Council staff and contractors are responding to the road outages which will be cleared as soon as possible.
We would urge people to stay home if they can but if they must travel to take extreme care on the roads and if travelling any distance to check with the Waka Kotahi NZTA website for road information before their journey."
Mr Manley noted that while overall Ruapehu got off lightly compared to other districts including Waitomo just to our north where a state of emergency was declared another period of bad weather was forecast for later in the week.
"We would urge people to prepare for the next period of bad weather expected over the coming days as it will come on top of already saturated ground," he said.
A summary of significant impacts was:
Opotiki Rd closed due to multiple slips.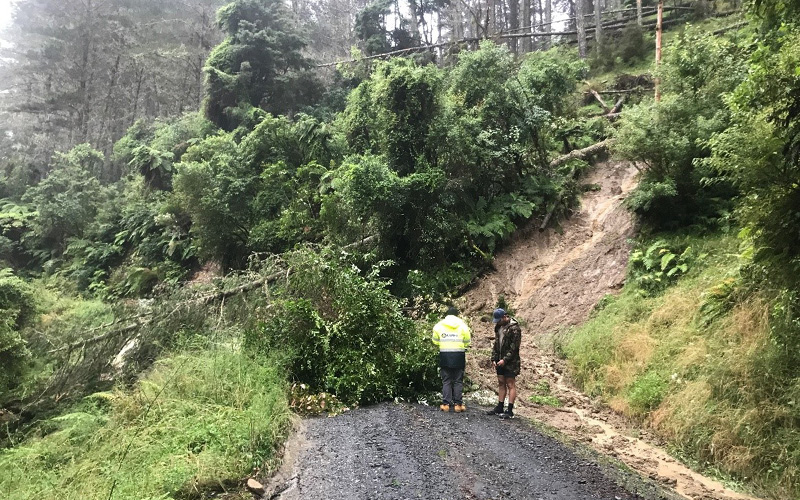 SH43 multiple issues
SH43 to Ohura was closed for a period due to multiple issues including a significant dropout.
Contractors have widened the right hand side of the road for traffic to get past.
Ohura River flooding and slips.
Ohura River at Nihoniho reached levels where there was flooding between Matiere and Ohura.
Ohura Rd just out of Matiere 8am 29 Jan 23 - levels starting to drop
A slip on Ohura Rd 11km out of Matiere.
Farmers initially had some concerns but were able to use 4x4 and ATVs to move stock.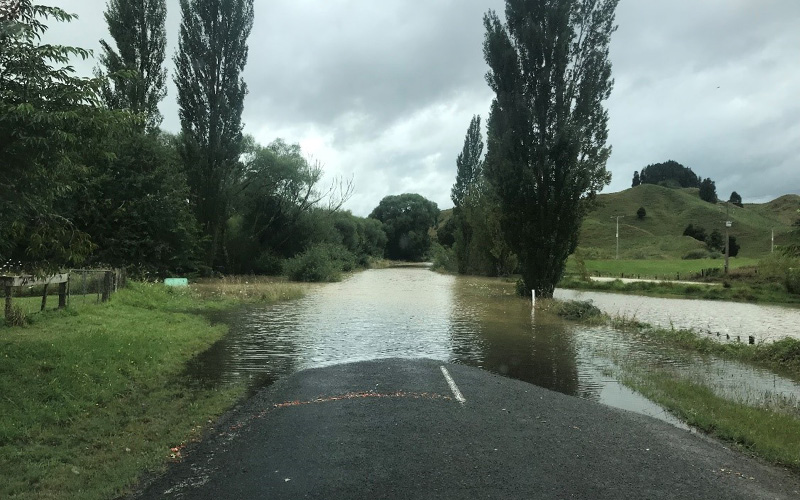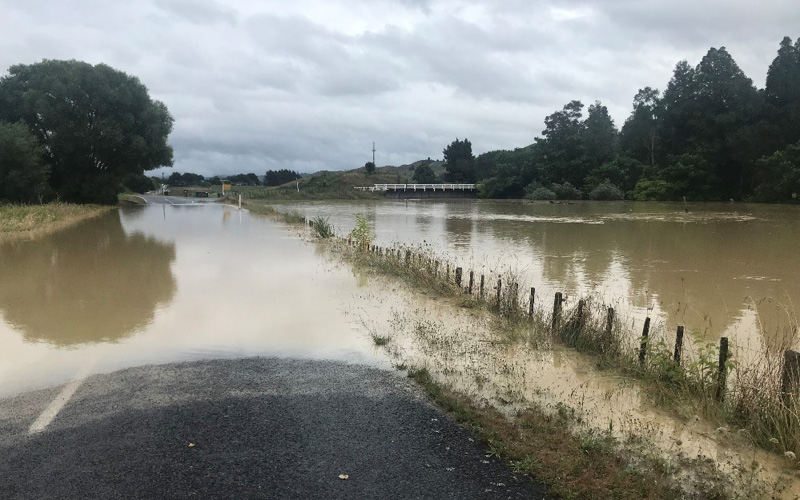 People should call any road outages or other issues into Council on 07 895 8188 or if there is a situation threatening life or property to call emergency services on 111.
*END*