Grant Funding
1. Pride of Place Fund
The Pride of Place Policy was developed out of recognition that many of our smaller communities did not have or want large scale capital revitalisation projects. For our smaller communities the projects they have in mind are of a smaller scale. What they often need to progress the projects is a small amount of funding support to enable them to make the most of community (volunteer) input and possible funding from other places (Trusts etc).
The key to the success of any township revitalisation is that it is community led with the ideas, energy and passion coming from the people who will benefit the most, the township community. It is all about having on-going conversations and seeing where Council and communities (and other funders and supporters) can work together.
Why?
Help smaller communities to enhance the look and feel of their communities.
Provides funding support to help community projects with materials, equipment and other project expenditure as approved by Council's Property Group.
Criteria
Public benefit
Long term (i.e. not events)
Examples
Township beautification, new community assets, entranceways, cycle and walkways, river and streamside clean-up and landscaping, picnic tables and seats, signs and artworks.
Who can apply?
Community groups and organisations, Iwi and Hapu, legal entities, educational organisations
Note: Preference will be given to groups with a proven track record of delivering community projects.
All grant applications are processed when they are received.
If your application does not meet the criteria you will be advised to enable you to amend if possible.
Funding is paid once the application is agreed through the Assessment Committee.
For more information including an application form see the Document Links panel below or email Candice or contact her via your local Council office.
2. Creative Communities Grant Funding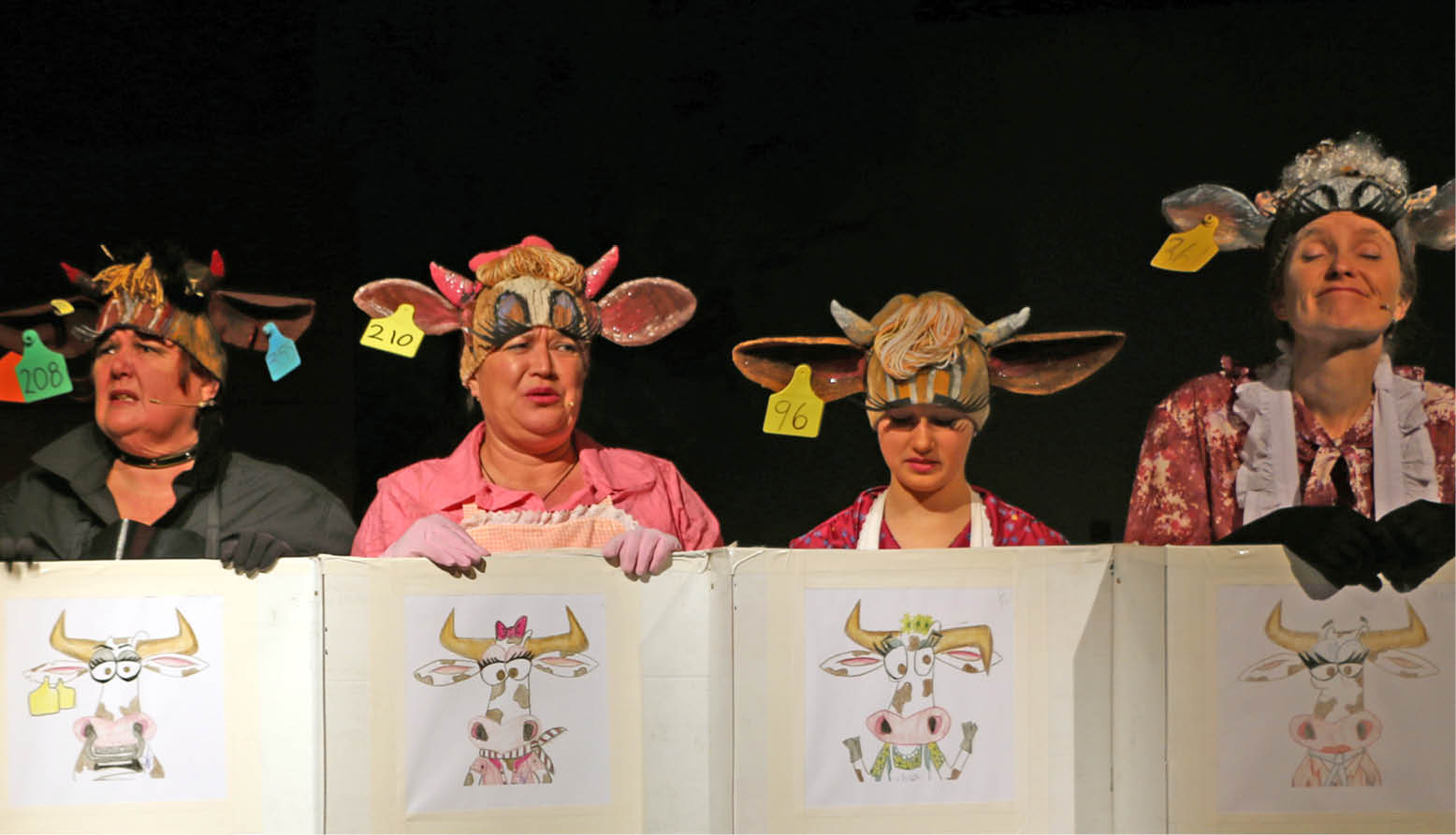 If you are involved with any activity or project, that increases participation in the arts and culture at a local level, you may be eligible for grant funding from the Creative New Zealand Communities Scheme.
Creative Communities grant funding is available for any arts based activity and includes such things as increasing the range and diversity of arts and culture available to local communities, or any project that enhances or strengthens the local arts sector.
Round 1 opens 01 August 2022 and closes 23 September 2022
Round 2 opens 06 January 2023 and closes 24 March 2023
Creative Communities Scheme funding is OPEN.
For more information including an application form see the Document Links panel below or email Candice or phone your local Council office.
See here for successful Creative Communities Grant recipients
Join the Assessment Committee and help increase participation in local arts and culture
The Creative Communities Scheme (CCS) assessment committee allocates CCS funding for our district. The committee is made up of councillors and community representatives who are familiar with the broad range of local arts activity. Assessors who are community representatives can sit on the committee for a maximum of 2 x 3-year terms.
The Assessment Committee needs new members from the Northern and Southern parts of the district. As a member of the Assessment Committee you can help provide increased participation in the arts and culture in Ruapehu. If yourself or anyone you know may be interested please see the Document Links panel below or email Candice or phone your local Council Office.
3. Sport NZ Rural Travel Fund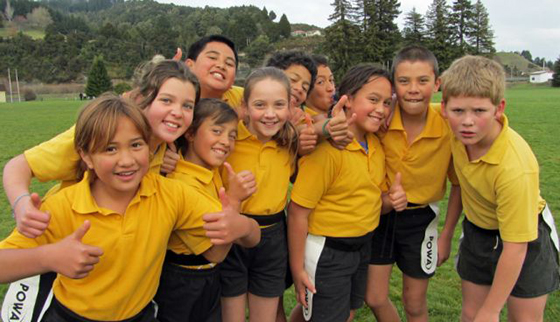 Ruapehu District Council in association with Sport New Zealand operate the Youth Sport Team Rural Travel Fund.
The Rural Travel Fund is designed to help youth sport teams with young people aged between 5 to 19 years to attend regular local sport competitions by providing subsidies to assist with travel expenses.
If you are involved with a sport team whose members fall within this age criteria and you require financial assistance for travel to allow your team to take part you may be eligible for a subsidy grant.
Round opens 14 November 2022 and closes 13 January 2023
Sport New Zealand Rural Travel Fund is CLOSED.
For more information including an application form see the Document Links panel below or email Candice or phone your local Council office.
4. Community Hall Repairs and Maintenance Grants
Ruapehu District Council provides grant funding for upgrading, repairs and maintenance on community halls in the Ruapehu district that do not receive up-keep from ratepayers.
Round opens 25 November 2022 and closes 20 January 2023.
The Community Halls Grant is CLOSED.
For more information please email Candice or phone your local council office.
5. Whanganui River Enhancement Charitable Trust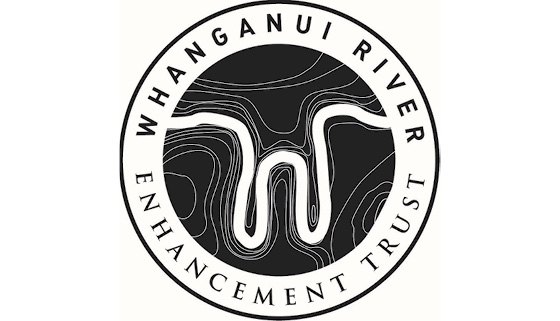 Formed in 2002 as an agreement between Wanganui District Council, Ruapehu District Council and Genesis Energy, the Trust's objective is to promote and encourage the enhancement of the waters and catchments of the Whanganui River. The Trust is now calling for applications for Whanganui River Enhancement Projects (Social, Economic and Environmental).
The Trust gives special consideration to applications for innovative environmental projects that help protect water quality in the Whanganui River Catchment.
For land owners wishing to undertake environmental works, the Trust will consider a subsidy for capital works (e.g. fencing) of $2 for every $1 put in by the applicant.
Specific criteria apply.
Applications close Friday 29th April 2022.
Application forms to be forwarded to:
Whanganui River Enhancement Charitable Trust
Genesis
Private Bag 36 Turangi
Phone: 07 384 7234
Fax: 07 384 7201
For further information please email Brittney Litton of Genesis Energy, or call on 07 985 5066
6. Strategic Grants
Ruapehu District Council has invested in a partnership with Strategic Grants to provide our local community organisations with access to a monthly spreadsheet with information on upcoming grants. You can opt to get the email excel calendar tool only, or you can also opt to register as a GEM Local subscriber further enhancing the customised grant calendar tool for you. To sign up, go to gemlocal.com and register your organisation.
Document Links