Ruapehu isite network
Please note regarding opening hours and services.
Like many other businesses the isites are currently struggling with staff shortages and sickness (notably due to the surge in COVID19 in the community) which is affecting our operations.
This has created issues in maintaining our normal opening hours.
Due to the current environment we anticipate that these issues may persist which could require isite's to close from time-to-time over the next little while.
If the isite is closed please call us on 0800 647 483.
If your call is not answered immediately please leave a message with your contact details and we will get back to you as soon as we can.
Thank you for your understanding.
Looking for a fun job with a great team?
We are currently looking for isite staff. If you would like to know more about this opportunity see current vacancies page on this website.
The Ruapehu District has three isite Visitor Information Centres in Taumarunui, Ohakune and Whakapapa Village to provide expert local knowledge and free, objective advice on travel throughout the Ruapehu District and New Zealand.
The centres provide a complete reservation service for nationwide accommodation and activities, as well as car hire, ferry, train and coach passes. Retail items and souvenirs are also available at the centres.
Call the free phone number or drop-in or call any one of our i-SITEs directly
Free phone: 0800 647 483
isite Taumarunui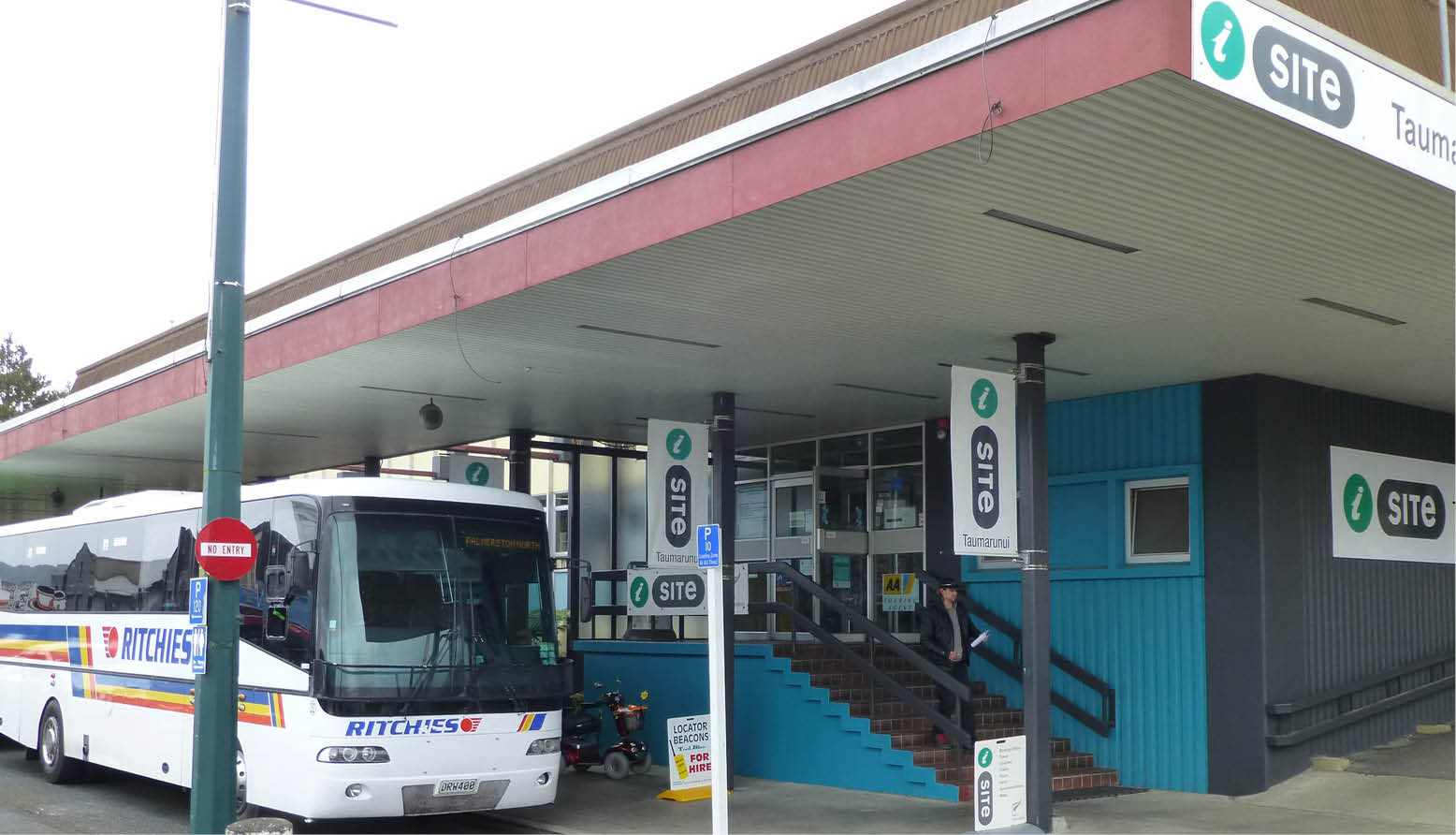 The Taumarunui isite is located on Hakiaha Street, the main street in Taumarunui, and is situated within the Railway Station building.
Opening Hours

8.30am - 4.30pm, Monday to Friday
Closed Christmas Day
Contact details
116 Hakiaha Street, Taumarunui
Phone: 07 895 7494
Email: [email protected]
isite Ruapehu (Ohakune)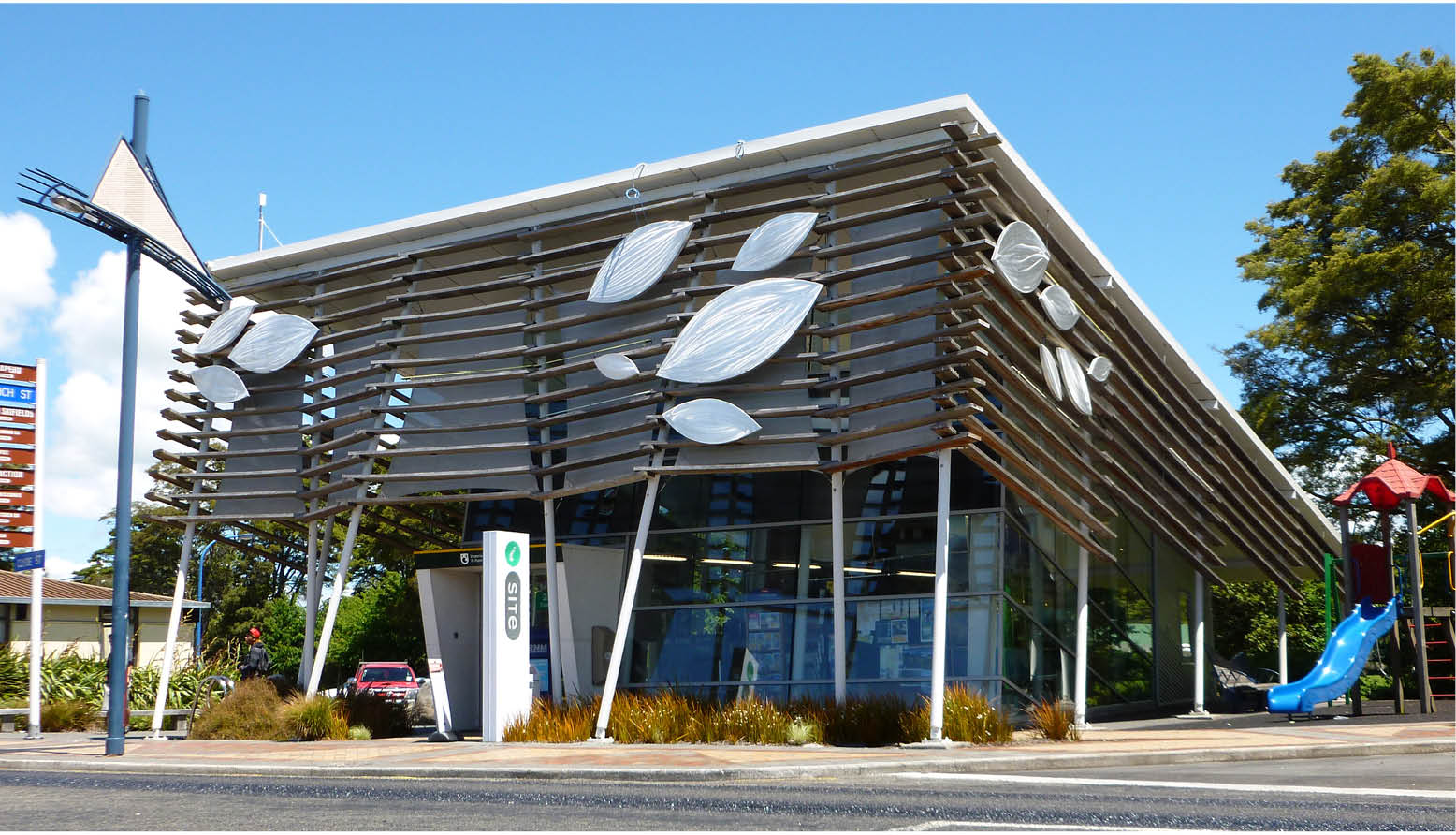 The Ruapehu isite is situated on Clyde Street, the main street of Ohakune.
Opening Hours
8.00am - 5.00pm, seven days a week
Closed Christmas Day.
Contact details
54 Clyde Street, Ohakune 4627
Phone: 06 385 8427
Email: [email protected]