Dog Classifications
Ruapehu has four dog registration classifications
Responsible Owner category
(All other) Pet dogs
Working dogs
Hunting dogs
Responsible Owner category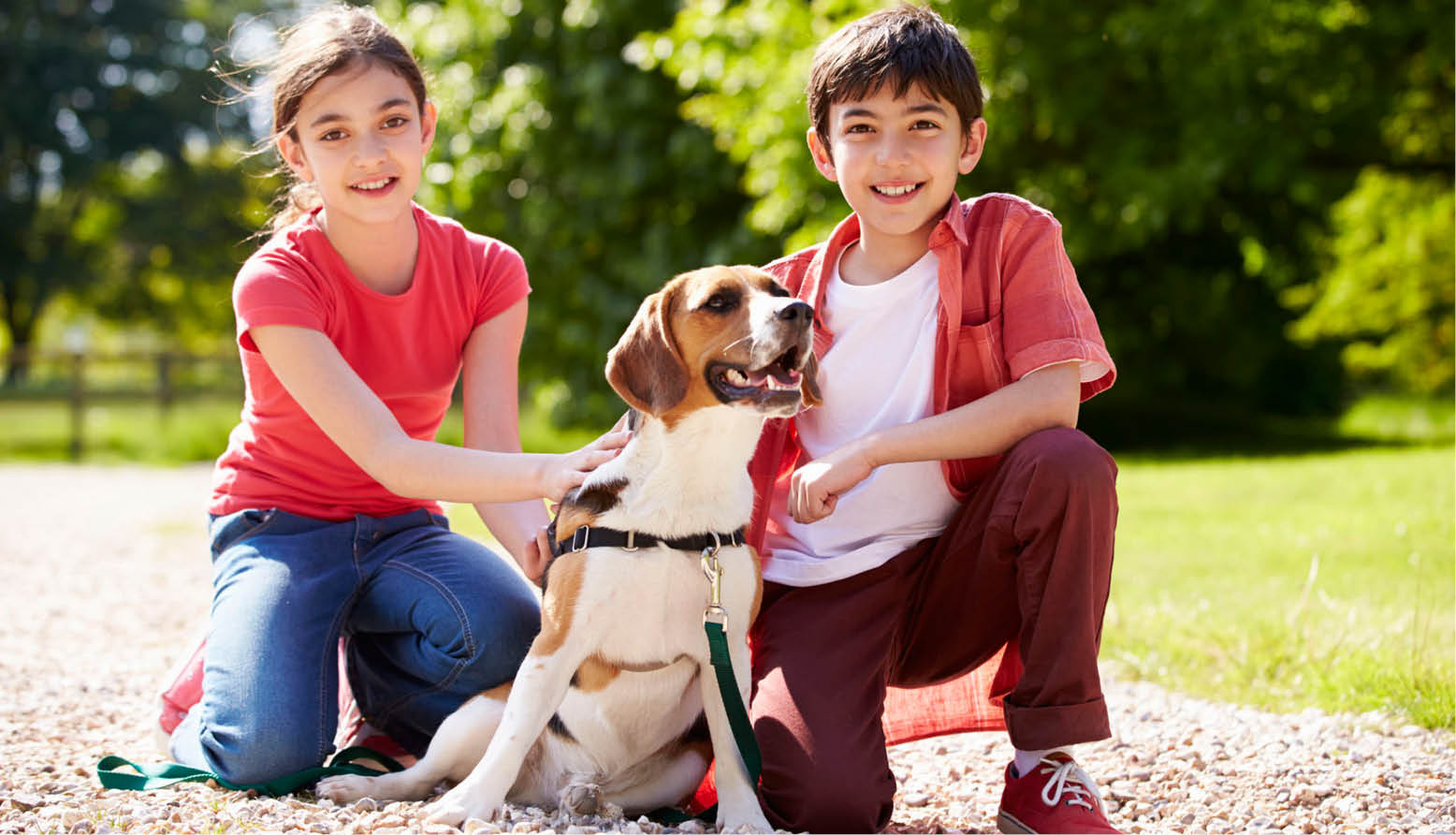 The Responsible Owner category is available to pet dog owners and was developed to reward good dog ownership. Responsible Owners will receive a financial discount off their registration fee in recognition of being good dog owners.
To achieve Responsible Owner accreditation a dog owner must satisfy the following requirements:
Compliance with the Dog Control Act 1996, The Ruapehu Bylaw 2018 and Dog Control Policy 2018
Dog currently registered by due date of 30 June each registration year
Clear record for previous year (including no history of verified complaints or impounding)
Dog kept under control at all times
Owners must apply for Responsible Owner status by 31 March
To obtain Responsible Owner accreditation pet dog owners must complete a Responsible Owner application form. Responsible Owner applications made too close to the end of any registration year will not apply to the following year.
(All other) Pet dog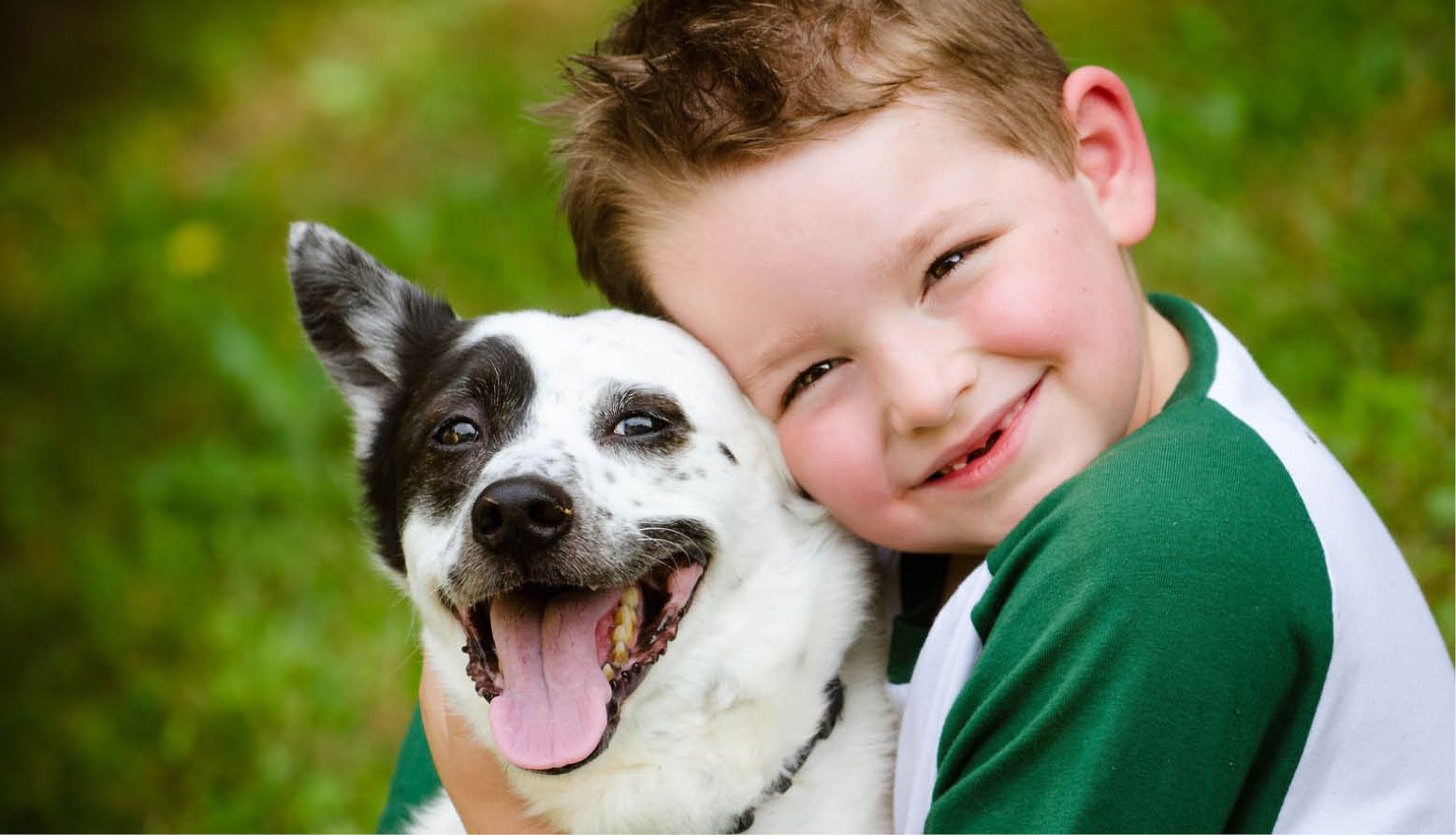 The pet dog classification covers all (all other) pet dogs whose owners are not Responsible Owner accredited.
Pet dog registration fees are discounted based on owner status (Responsible Owner category or not) and actions (is dog neutered or not, micro chipped, prompt payment, etc.).
By law all pet dogs older than three months must be micro-chipped. Council can micro-chip your dog for $25.00.
Working dog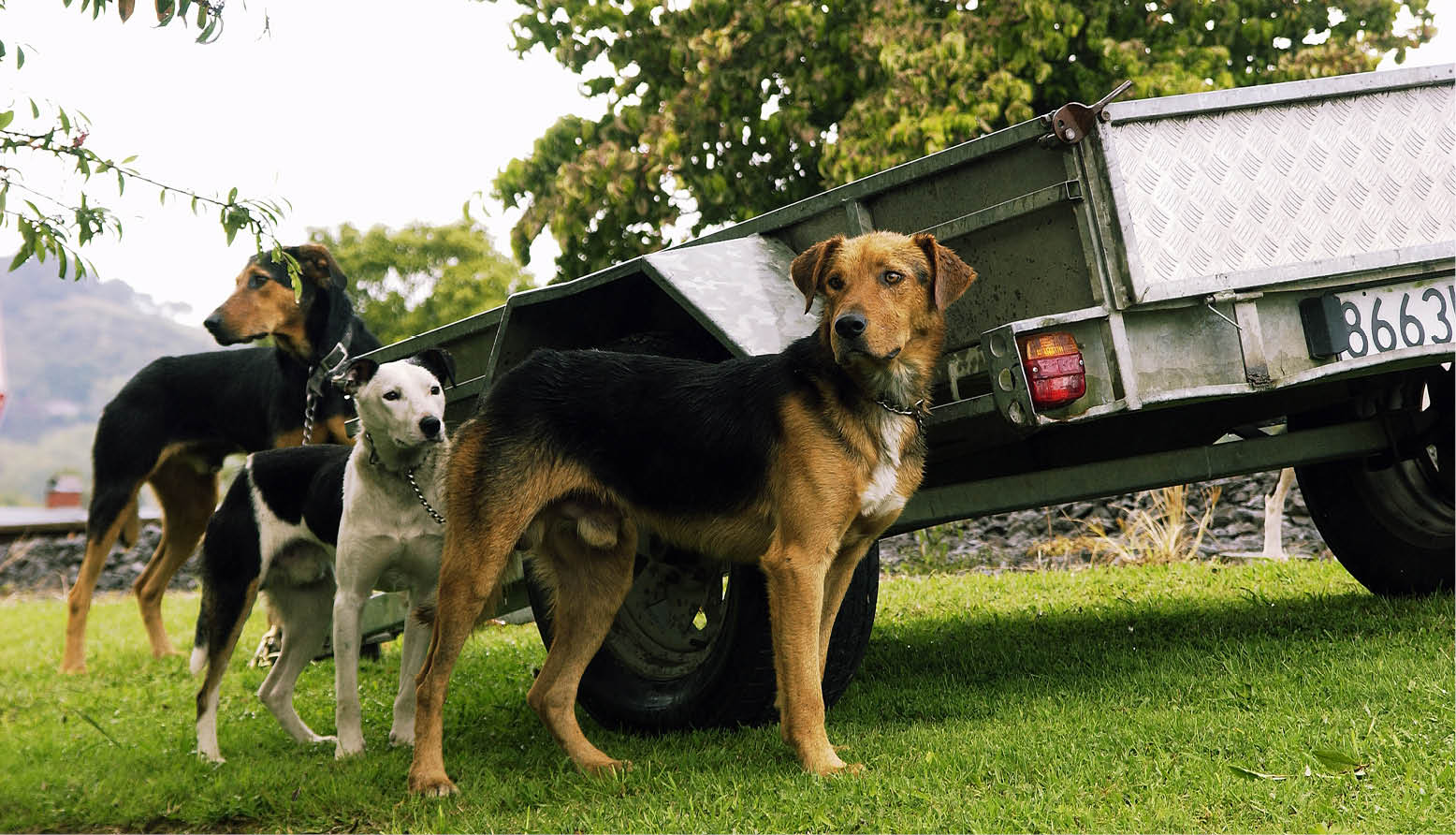 To qualify for the working dog registration status owners must complete a Working Dog Declaration Form under the Dog Control Act 1996.
This specifies that the dog(s) is kept solely and principally for the purposes of herding or driving stock.
In accordance with Section 41 of the Dog Control Act 1996, every person commits an offence and is liable on summary conviction to a fine not exceeding $3,000.00, and an instant fine of $750.00, who, in the process of registering a dog, makes any written statement knowing that statement is false.
Hunting dogs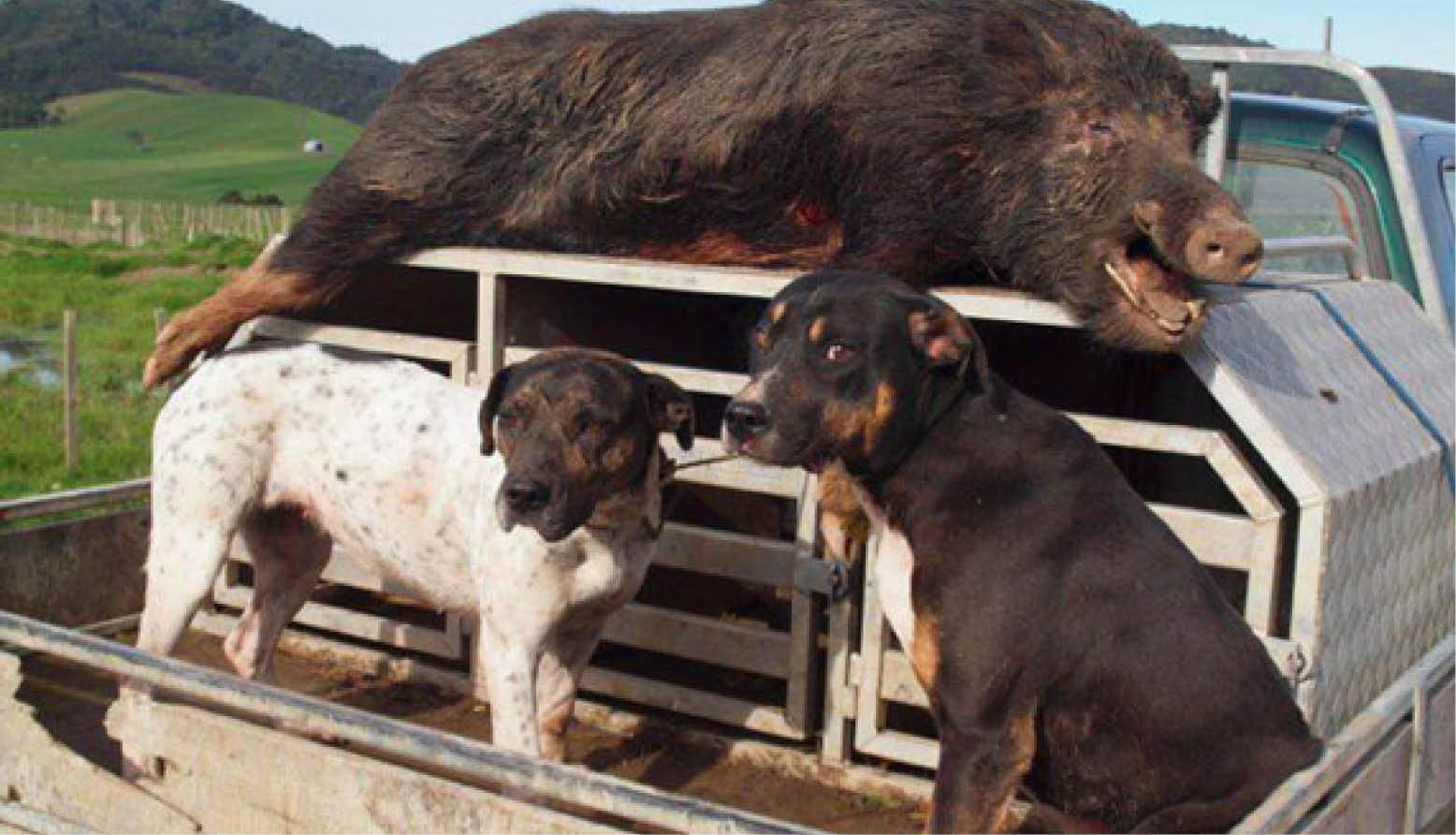 This classification applies to dogs used for pig, goats or deer hunting within the DOC conservation estate.
To gain the Hunting Dog classification you will need to supply: