Waste Minimisation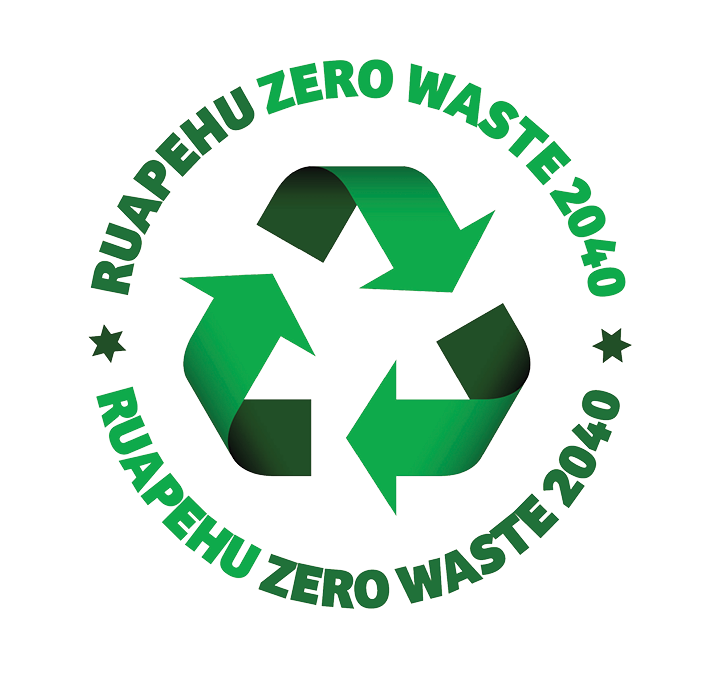 Ruapehu has adopted its Waste Management and Minimisation Plan (WMMP) and with it an aspirational vision of being Zero Waste by 2040.
One of the significant things highlighted by this process is that Council and the community share the same vision for ensuring that Ruapehu minimises its waste footprint. Like the rest of NZ we have some big challenges ahead in protecting and improving our environment and meeting our national environmental obligations.
The WMMP now provides the blueprint and necessary flexibility for ensuring we can maintain the development of safe, prosperous rural communities that are able to capitalise on our agriculture, business and tourism sectors while sustaining our beautiful environment.
Waste Minimisation Education Programme
If the WMMP is going be successful we need households and businesses to be prepared to make changes to their behaviour with a much bigger commitment to reducing, reusing, recycling and composting.
For many people this will require a change to their current behaviour however we don't believe this needs to be difficult or time-consuming with a little organisation and understanding.
To help with this process Council is running a programme of Waste Minimisation workshops aimed at giving people the knowledge and skills to reduce their waste footprint.
All the workshops are free and provide a wide range of useful, practical advice. Please come along to as many as you can.
Upcoming Workshops and Events
Come along to a fun, free workshop where you can learn heaps of easy to do waste minimisation and sustainability skills. We have workshops on worm farms and compost, pickles and preserved fruit, Boomerang Bags, beeswax wraps, no-sew bags, produce bags and delicious kai from Love Food Hate Waste seasonal cookbooks and many other things.
Click for up-coming Waste Minimisation and Sustainability Workshops or in the side menu.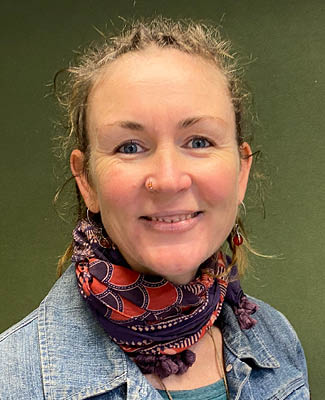 Contact me
If you want to discuss any of Council's waste minimisation initiatives, or arrange for a waste minimisation workshop or programme for your community group, school, marae or business, please contact me via email HERE, phone on 027 203 1247 or via your local Council office 07 895 8188 (Taumarunui) or 06 385 8364 (Ohakune).
Document Links