Love Food Hate Waste
New Zealanders throw away 157,389 tonnes of food a year.
That is equivalent to 271 jumbo jets of food that has to go somewhere to rot, instead of being eaten.
All of this food is worth about $1.17 billion each year.
That amount of food could feed the population of Dunedin for nearly three years!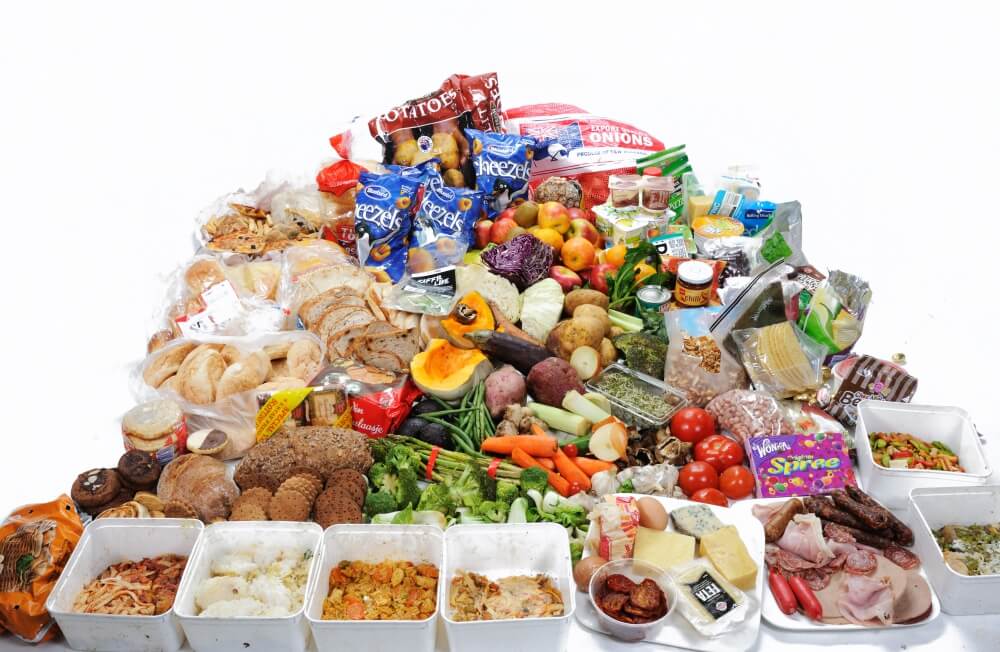 Would you like to reduce the amount of food you waste and save money in the process? See the Love Food Hate Waste website for great seasonal ideas for healthy eating that will save you money.
Yummy all season easy to make recipies

Love Food Hate Waste provides range of free resources you can use to help eliminate food waste. A range of seasonal recipe books called Easy Choice have been created to feed a family of six (two adults and four children under 10) or four adults. Click on the links below:
If you are interested in attending a workshop where we cook some of the dishes please contact me on 07 895 8188 ext 216 or email [email protected]