Boomerang Bags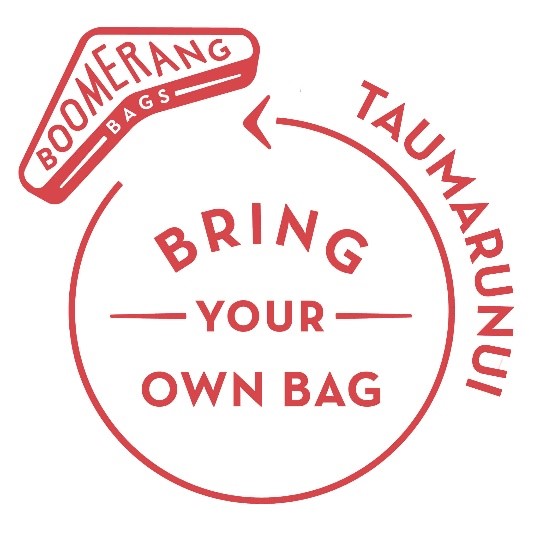 BOOMERANG BAGS IS A GRASSROOTS, COMMUNITY DRIVEN MOVEMENT TACKLING PLASTIC POLLUTION AT ITS SOURCE.
Volunteers from all walks of life get together to make re-useable 'boomerang bags' using donated, upcycled materials. The bags are given away as sustainable alternative to plastic bags that can be used and reused, or passed on to others in need.
Do you have good quality fabric you no longer need? Please drop it off at the nearest council service centre and we will turn it into reusable bags!
Flannelette fabric is used for making reusable menstrual pads. These pads will be donated to women in our community who are affected by period poverty. If you would like to make your own pads click on this link: http://lunawolf.co.uk/wordpress/
Taumarunui Boomerang Bags workshops.
2021 Workshop dates are 15 May 19 June, 17 July, 21 August, 18 Sept, 16 Oct, 20 Nov
For more information click on this link:
https://www.facebook.com/groups/535627356944389/
If you would like to be involved in this project please contact Emily on 078958188 ext 216 or [email protected]