Compost

Food waste is a massive problem in New Zealand, and it's no different in our district. Every year New Zealand homes throw away 122,547 tonnes of food - this is enough to feed the whole of Dunedin for two years! Wasting this food costs the average household $563 a year. If you would like to reduce how much of your food is wasted please click on this link: https://lovefoodhatewaste.co.nz/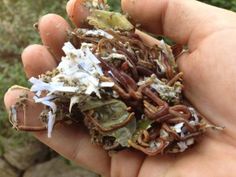 Not on kerbside collection? There are people who will take your waste and use it instead! Click on the Sharewaste link to find out more! https://www.sharewaste.org.nz/
Alternatively you can compost this resource. Compost is nature's way of recycling.
To fully understand the benefits of composting, look at this video about the Soil Food Web: https://www.youtube.com/watch?v=uAMniWJm2vo
Some benefits of composting and worm farming:
Quick and easy way to reuse your food and garden waste
Lightens your rubbish bag - money saver
Creates natural fertiliser for free
Stops methane gas production by diverting food from landfill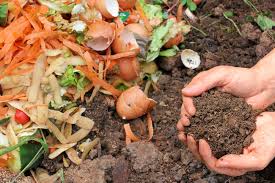 Do you have limited space for a compost bin? Fermented composting might suit you check out zingbokashi
https://www.zingbokashi.co.nz/how-to-compost
More info.
If you would like help starting a compost or worm farm, or would like FREE worms please contact Emily on 07 895 8188 ext 216, 027 203 1247or email [email protected]