Waste Free with Kate Meads
Kate Meads was recently labelled New Zealand's own waste free warrior and is a very humorous and motivating speaker.

Kate has been working with the general public and councils for over ten years now. In the early days her role was to promote the use of modern cloth nappies and promote waste free parenting options,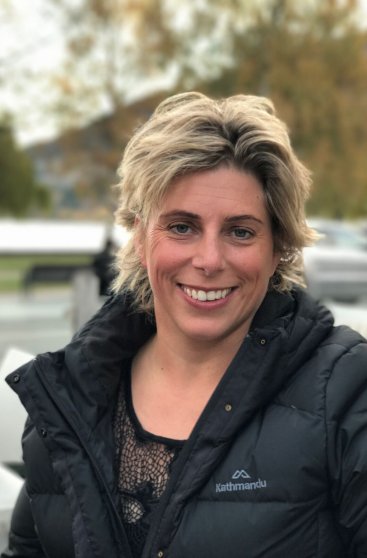 however now she facilitates seminars and presentations on reducing food waste and other waste topics.
Drawing from her own experiences as a typical modern day consumer Kate shares her stories and insights to create a greater awareness of the choices we are making and the impacts they are having.
If we all do nothing because it seems like we are not making a difference, nothing will ever change and we have to question what legacy will we leave our future generations.
If every one did just one small thing for our environment every single day, we will start to make a difference that will count.- Kate Meads
For more info click on this link: http://katemeads.co.nz/